2nd Edition 2014
Published: 18 June 2014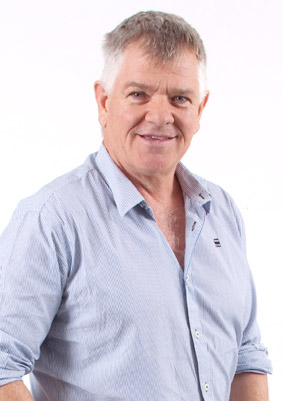 Today you need more than just 'service with a smile'

Since our founding years, when Irvine Bell would listen intently to the local Zululand farmers when they visited his workshop and he would deliver on their needs, Bell Equipment has always strived to give the best service to our customers.

Times have definitely changed since 1954, in that today we find ourselves in an extremely competitive landscape, where the need to deliver a quality service to our customers is perhaps even more important than it was back then.

We, at Bell, strive to deliver the best possible service not only because it is a trait that has been ingrained since those early days, but because we understand that our service levels can impact on your machine up-time, service to your customers and your business.

Bell Equipment has made a significant investment in distribution and service infrastructure and systems, along with the parts necessary to support our machines. This in turn is backed up by a well-trained team of Service Engineers and Parts Specialists.

While service monitoring and recovery programmes are entrenched in our business we appreciate that there is always room for improvement and invite you to engage with us to make sure our service beats your expectations.



Gary Bell
Group Chief Executive