Bell to drive agriculture renewal with JCB Agriculture
Published: 18 May 2022
Bell Equipment Group has reached agreement to distribute and support the JCB Agriculture product range in South Africa.
This follows the JCB Construction agreement, which came into effect in May 2021 as the culmination of a long-term project to differentiate Bell Equipment's subsidiary, Bell Equipment Sales South Africa (BESSA), as the preferred option for equipment users in the mining and construction industries.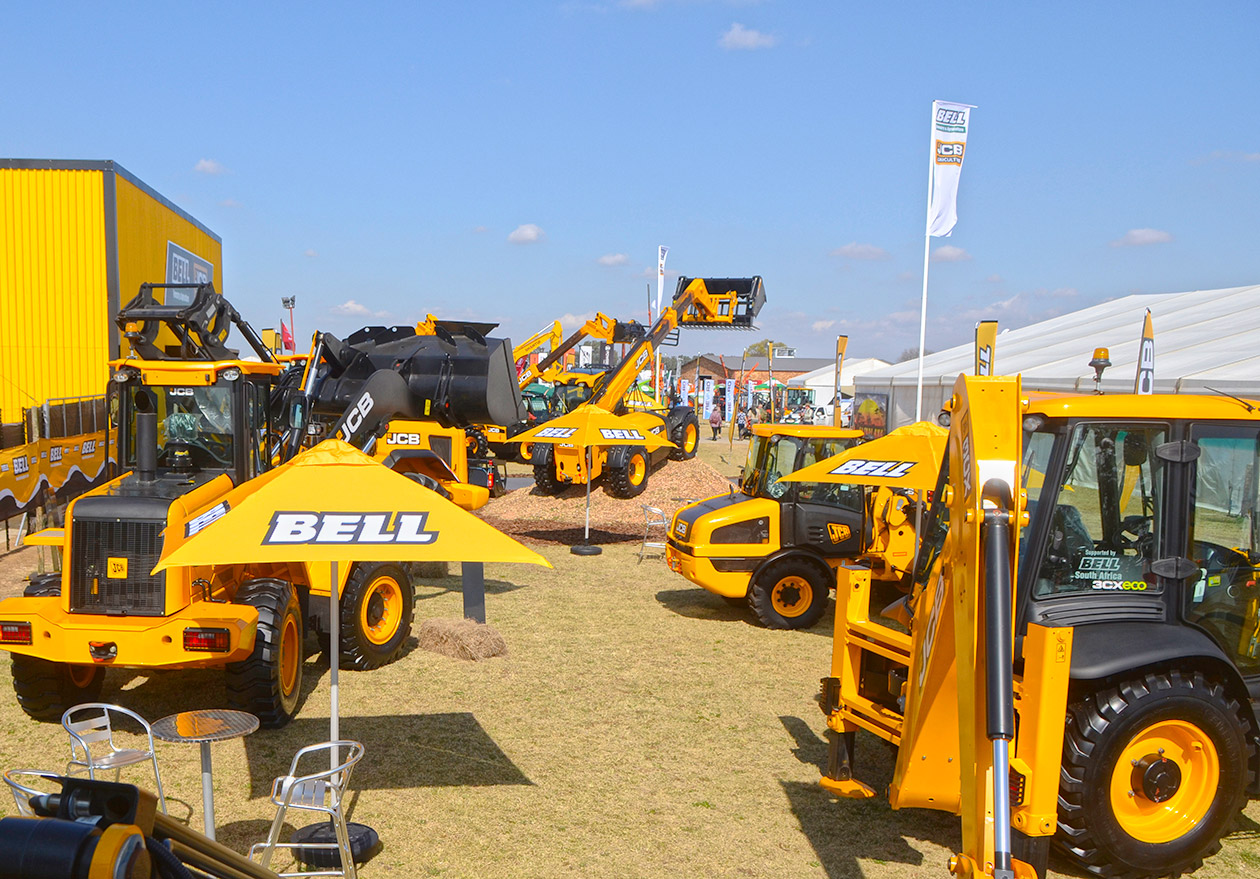 According to Bell Equipment Director for Products and Marketing, Stephen Jones, this latest agreement is well-timed. Bell had taken a decision to re-energise and refocus its efforts in servicing farming customers in South Africa at the same time JCB wanted to partner with a recognised local brand that would have the ability to provide countrywide support for agriculture customers for the long term.
He said: "Both Bell and JCB started their respective businesses servicing users of material handling equipment in the agriculture industry, and we understand that the business requirements, market demands, and customer expectations of these customers are distinctly different to those of the mining and construction industries.
"Our objective is to earn the support of the farming community through focus and the addition of tailored solutions for broader on-farm material handling provided by JCB Agriculture. Coupled with Bell's existing product line, focused predominantly on sugar cane farmers and timber growers, we believe this presents an extremely appealing option for the agricultural industry."
Andrew Boyers, JCB General Manager: Africa, adds: "The JCB Agriculture range covers a complete range of material handling equipment that has clearly demonstrated significant productivity improvements in many diverse farming applications. Showing farmers how equipment can help them is key and, through JCB's presence in just about every country in the world, we have the benefit of being able to show farmers what has been successful in other countries. The Loadall product line is particularly exciting with JCB being the global leader in these types of products."
Dedicated new business unit
Coinciding with the JCB Agriculture announcement, and to bring the desired focus, Bell Equipment has established a separate business unit – Bell Equipment Forestry & Agriculture.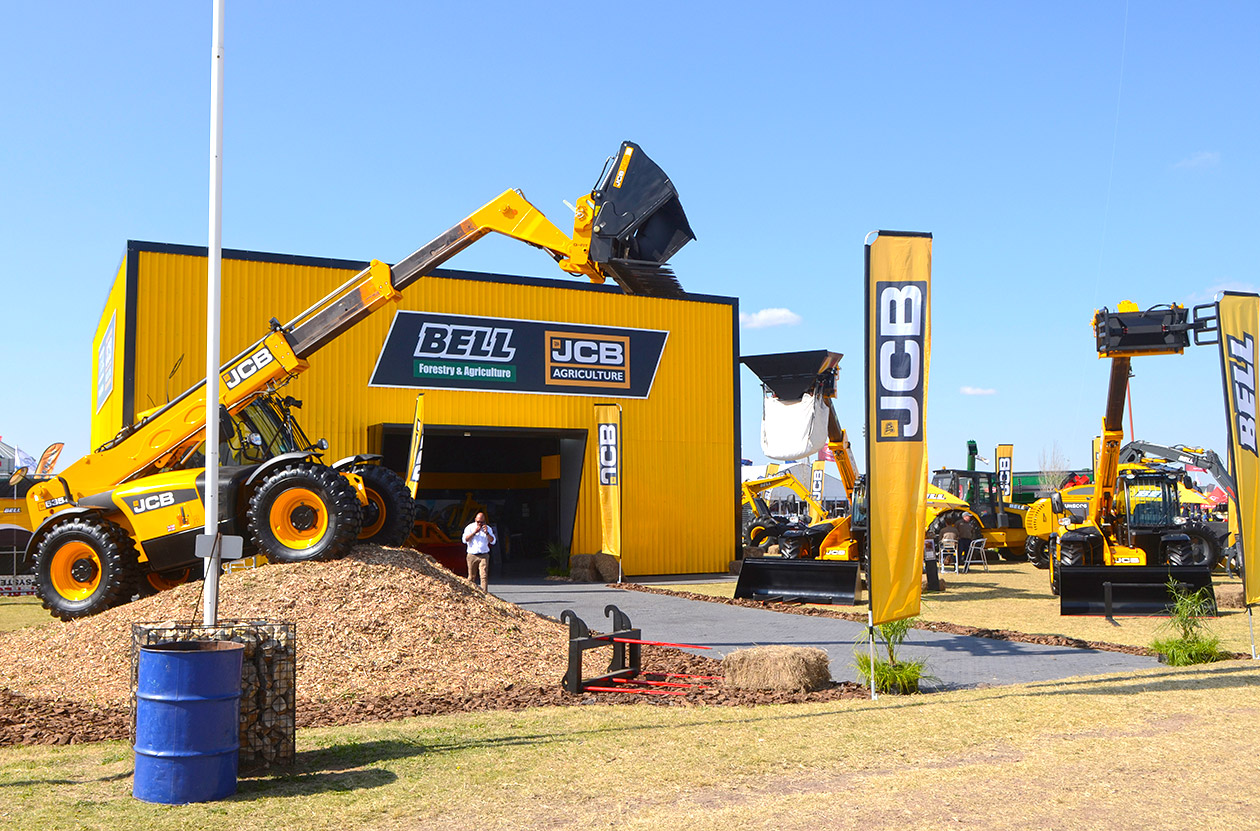 Stephen explains: "Although Bell has continued to develop, manufacture and support a growing range of sugar and forestry products, we feel that given the differences to the other industries in which we operate, a dedicated focus on this segment is key to understanding and servicing it as best as possible.
"The current Bell agriculture products are primarily focused on the sugar and forestry industries with haulers, loaders, skidders, feller bunchers and grapples from both the traditional Bell line as well as the Matriarch brand. We intend to increase focus on these lines by placing all product that will service this customer segment under the Bell Forestry and Agriculture brand. We are confident that the increased touch points between Bell Forestry and Agriculture and the end users of agriculturally focused equipment will highlight even further opportunities for growth through local development or additional distribution."
Bell Forestry and Agriculture will operate separately from BESSA but will use certain BESSA branches as selling and servicing agents where it makes sense, and they are well positioned to service local farmers.
In other areas across the country Bell Forestry and Agriculture is actively looking for locally based partners to ensure in-community support of farmers for both the Bell and JCB ranges of agriculture products.
Both the Bell Equipment Forestry and Agriculture range and the JCB Agriculture range will be on show at stand No. F8, while the full mining and construction products will be on stand No. C21 at NAMPO in Bothaville from 16 to 20 May 2022.
"We are really excited for the opportunity to intact with visitors from all industries to see how we can help them with 'strong reliable machines, strong reliable support'," concludes Stephen.