1st Edition 2020
Published: 14 April 2020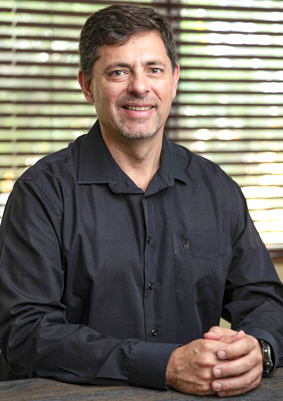 Any optimism that 2020 would deliver green shoots has been shattered in the face of the raging global COVID-19 pandemic which will pressure our South African and the world economy for the foreseeable future.

Although our South African manufacturing facility has closed as part of a 21-day lockdown by government to control the spread of the virus, Bell Equipment is a registered essential service and continues to provide support to those customers listed as essential services in terms of legislation.

While the world is slowing down and taking stock we have been unable to print our latest Bulletin magazine but offer it to you electronically to read in the comfort of your home.

In this edition you find details of our Broad-Based Black Economic Empowerment agreement that came into effect in January and empowers our South African manufacturing subsidiary, Bell Equipment Company South Africa (BECSA) and further empowers our South African sales and distribution subsidiary, Bell Equipment Sales South Africa (BESSA).

The Bell group is incredibly proud of the transformation and empowerment that has been achieved and excited about the benefits we can offer our customers as a result.

Once again the magazine is full of news about you, our customers, and your operations. This edition has a focus on Zambia where we are proud of the longevity and productivity that is being achieved with our D-series Articulated Dump Trucks in harsh mining environments. It is also heartening to read how our Reman Programme is paying real dividends to our Copperbelt customers.

Our Finlay mobile conveyors were well received at our customer open days towards the end of 2019 and there is a feature about these machines and how they are designed to deliver reduced costs, better site efficiency and improved material quality.

In closing, we wish all our customers and stakeholders the best during these uncertain and testing times. Bell Equipment trusts that in supporting our government's call to stay home and follow the World Health Organization's guidelines in terms of social distancing and best hygiene practice, we can all help to flatten the curve and be best prepared to reactivate our economy when called upon to do so.
Leon Goosen
Group Chief Executive