3rd Edition 2016
Published: 28 October 2016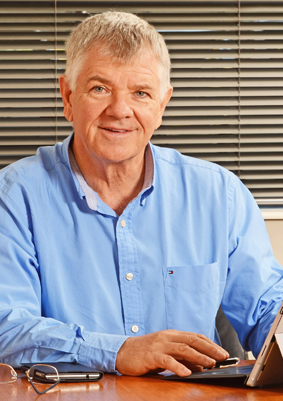 The definitive E-series

2016 will be best remembered in the Bell annals for the launch of our E-series Large Truck range, which successfully completes our latest generation of Articulated Dump Trucks.

The milestone was celebrated in South Africa in September and is included in this edition. At Bell we always enjoy interacting with our customers, especially in a more social setting, and we are grateful that our E-series celebration gave us this opportunity.

On behalf of the Bell Team, I would like to again thank those customers and suppliers who joined us that evening as well as to all those customers around the world who continue to support the Bell brand.

We are immensely proud of these trucks and what we have been able to deliver in terms of operating costs, performance, reliability, and improved capacity. However it is important to remember that it is because of you, our customers, that we continually push boundaries and strive to improve our products.

Going forward you can be assured that Team Bell will continue innovating, improving and working hard to continue to deserve your support and business in the years ahead.
Sincerely

Gary Bell
Group Chief Executive