Invest in your investment
Keeping your machine strong and reliable by servicing it regularly at our recommended service intervals is easy with our service kits. Designed with your convenience in mind, our service kits ensure you get the right parts every time, saving you time and money.
Fitting inferior filters will result in poor performance, void your warranty on major components, increase fuel consumption and depreciate your equipment.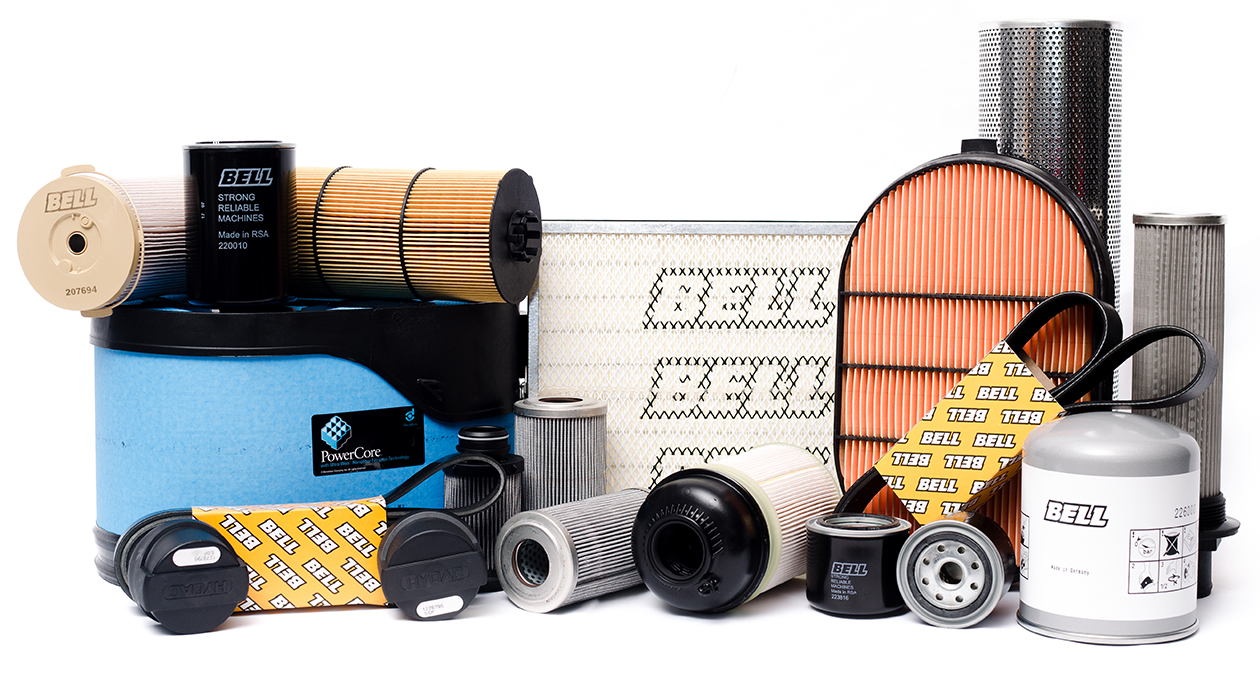 Our filters are premium quality and specifically certified to meet the demands required of your equipment to ensure longer life on major components. Made to withstand extreme conditions and engineered with a specific paper width arrangement, they provide optimal filtration and significantly reduce the risk of unfiltered air entering the engine.

Don't compromise – invest in your investment.
Cost Saving
- Priced less than the total individual parts
- Reduced risk of ordering the incorrect components
- Less risk of losing parts purchased individually

Convenient
- No separate ordering
- Supplied in one package
- Saves shelf space
- Fast, easy servicing

Reliable
- High quality, tested and approved parts
- Parts specific to your machine maintenance needs
- Surety that you are receiving the correct parts

Saves Time
- Quick and easy ordering
- Allows time for more effective maintenance planning
- Parts readily available, no waiting
- Reduces unplanned downtime

Quality Assured
- Original parts manufactured to Bell specifications
- Protects your equipment's major components

Performance
- Improves machine efficiency
- Fuel saving
- Promotes longer life
- Endures extreme conditions
Contact your nearest Bell Customer Service Centre to order your machine specific service kit.