3rd Edition 2012
Published: 30 July 2012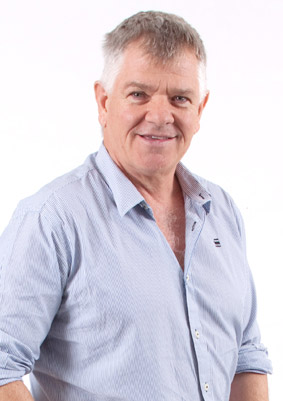 Support that can make all the difference

The recent unfortunate publicity South Africa has suffered from the tragic events in our mining industry has to be seen as potholes on the road to becoming a world class nation.

Enterprises across our continent must stay focused on creating the vibrant economy needed to help us catch up with the global leaders.

Bell Equipment is proud of our role, providing Africa locally designed and built solutions supported by fine tuned lines from our strategic partners.
In Europe our German assembly plant puts together trucks from South African built components blended with the world's cutting edge technology.

The Proudly South African initiative, tasked with educating buyers about the benefit of supporting local products, can make a positive difference to the future given our emerging status. As covered in the following story Bell is happy to add our push to the cause.

At Bell we're focused on ensuring our solutions make the choice easy. Around the world our customers know their choice of Bell equipment is making a difference.

We appreciate your support.

Gary Bell
Group Chief Executive